About Nieuwpoort - A City Intertwined with the Sea
In Belgium, just a half-hour drive away from Bruges, you'll find a place called Nieuwpoort, that despite its name - that literally translates to 'new port' - is rich in history, events, culture and more. As one of Belgium's ten seaside resorts, it has a deep relationship with the North Sea, having four ports and several highly regarded restaurants that have fresh saltwater bounty on their menu. For the outdoorsy types, Nieuwpoort is more than just lovely, having unique spots of untouched nature and amazing bike and hike routes in its surroundings.
A city that has its roots in medieval times, saw Spanish and Dutch armies try to conquer it and had its most devastating blow during the Great War. Despite inundating its surroundings during the Battle of the Yser against the German Army, not much was left of Nieuwpoort afterwards. But its inhabitants were adamant on restoring their city to its former glory and brick by brick rebuilt each house that are in use to this day with the year they were rebuilt noted on the front. It's a testament to the perseverance of the Nieuwpoorters and its city that has a history of coastal tourism and expanded on that after the Second World War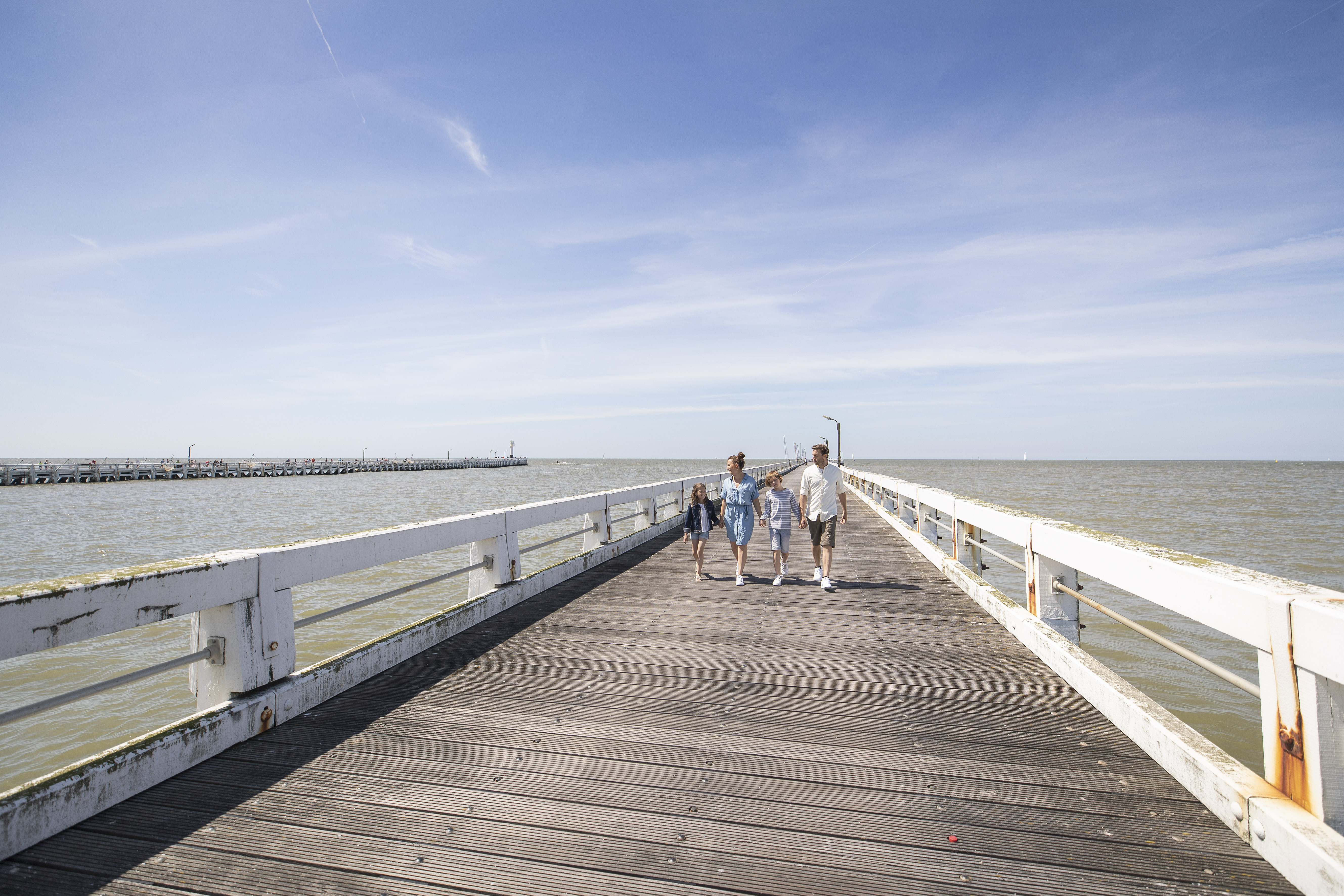 Waterways
With the largest marina in North Europe, Nieuwpoort thrives on seaside tourism and attracts sailing aficionados from all across the continent, many from the Scandinavian countries and England. With 2000 berths, it's quite a sight and one that you can enjoy from the two wooden piers that lead to the marina and the fishing port. There's a free ferry that can take you across and if you're there, there's so much unspoiled nature that you should definitely walk around in. There's even a chance you get to see seals who use Nieuwpoort as a rest stop and we have police around that makes sure they get that much-needed rest.
Historic city link to the Great War
Truly water plays a big role in Nieuwpoort, as it's city center and the part that resides next to the shore (referred to as Nieuwpoort-Bad) are connected through a waterway, creating a vista that stretches on end. But Nieuwpoort is more than just seaside tourism. Its history is on full display in the city with several monuments that honor the fallen of the First World War and there's a visitor center where there's an interactive instalment that covers the inundation.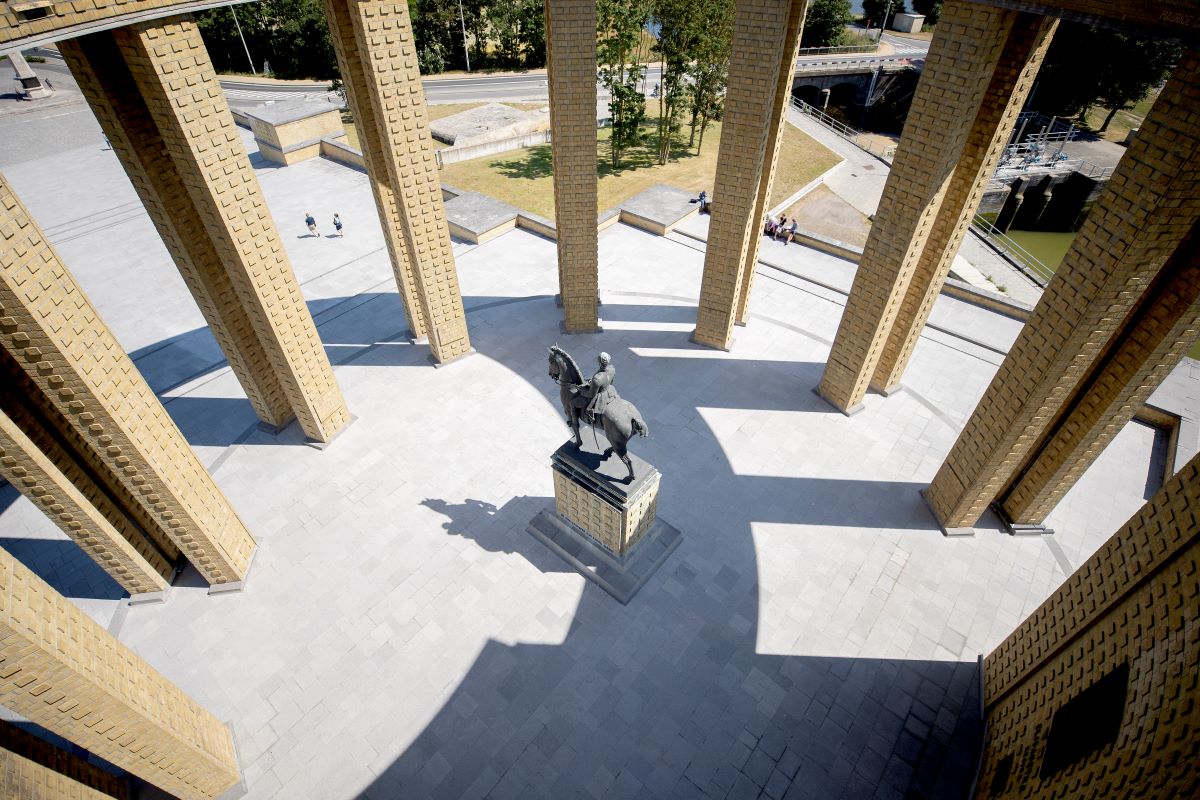 Fish & Digs
As mentioned, Nieuwpoort offers a lot for gastronomers, particularly those with a knack for funny things. There's nothing quite like a stroll along the beach and having some quality fish afterwards and the city is happy to provide that.
Surroundings
With its central location in the western part of Flanders, Nieuwpoort is excellent as a home base while going out to the surroundings. History buffs can go see the front lines that defined the Great War while bike enthusiasts can enjoy the many routes that cross the Westhoek region of which Nieuwpoort is a part of. If you're planning on staying several days, there are more ways than one to spend the night in this seaside resort. With classy hotels, B&B's and high-quality camping's, you can stay in Nieuwpoort, whether you're the outdoorsy or indoorsy type.